Discipline In Russia Volume #11 - Boot Camp #1
Release Year: 2014
Studio: Nettles Corp
Boot camp in Russia. Last hope of parents who has in the family delinquent girls with problems or real criminal girls. Cruel corporal punishments permitted by private owners, who run this type of special schools. In this movie we show special type of "Welcome" ritual which typical for these type of school including strip search and unspeakably painful and degrading birching of naked posteriors of unfortunate three new girls in front of personnel of the Camp.
Format: Windows Media
Duration: 57:42
Video: 720x480, Windows Media Video V8, 1171kbps
Audio: 46kbps
File size: 507.6 MB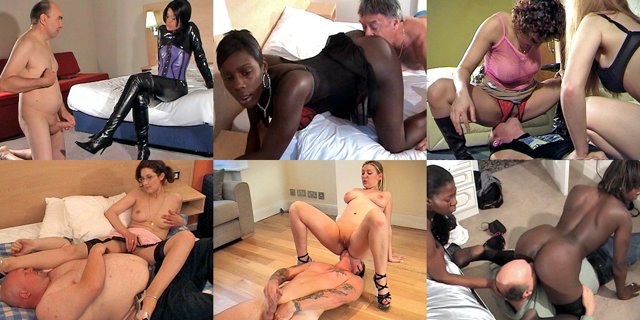 Join SHEsBOSS.com site and get premium membership to FilesMonster.com (500000+ HD scenes) for free!
BDSM Related Videos