Trial By Rope
Studio: Aes Productions
A beautiful district attorney finds all kind of trouble when she prosecutes a man with mob connections!! After being lured to deserted house, gorgeous Lindsey is , hog-tied, gagged and left with a bomb set to explode—and thats only the beginning.
Format: avi
Duration: 2:21:38
Video: 432x320, xvid, 624kbps
Audio: 125kbps
File size: 791.7 MB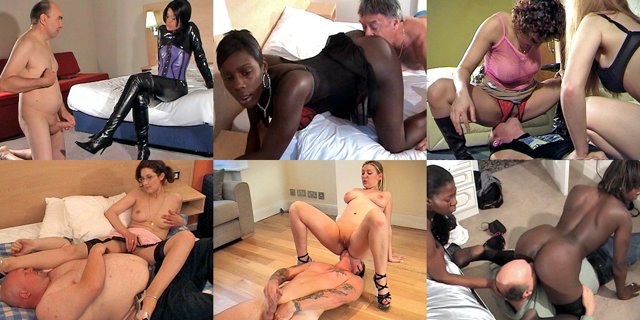 Join SHEsBOSS.com site and get premium membership to FilesMonster.com (500000+ HD scenes) for free!
BDSM Related Videos