Insex - Rent (Live Feed From November 3, 2002) (731, 411)
Release Year: 2002
Studio: Insex
Cast: 731, 411
Genres: BDSM, Extreme Bondage, Domination, Fetish, Torture, Humiliation, Spanking, Rubber
Video language: English
Young 731 takes a break from her hectic schedule to continue with her lessons in the art of pain and submission.
Disguised in her street wear and glasses, the trained and trussed bondage slut wallows wantonly on the studio floor. Stripped down to her bare skin, she is fit with a chastity belt that holds a long dildo securely in her love hole. Latex mittens are laced onto her hands and a tight hood is pulled over her head; its small breathing hole makes her to labor for air throughout the remainder of the pre-feed.
The official show begins with a jolt from the cattle prod. Tied with wrists to ankles, 731 sniffles and whimpers, desperately attempting to avoid its sting.
Suspended vulnerably, her sensitive parts invite a walloping with the singletail, elephant's trunk, and flogger. Agonized moans escape her cloth-filled mouth, tears stream down her cheeks. Next, she is belted down to a metal chair, her luscious ass resting low in its circular seat. Lifted in the air, her conveniently exposed bottom is struck continuously with the cane till it is red and swollen from the impact.
A fucking machine is placed under her. Its mechanical dildo thrusts mercilessly inside her cunt.
She is bound down to another metal chair with legs extended straight in front. Flexed feet are offered graciously; metal circles tightened around each tender toe ensure immobility. A latex blindfold covers her eyes so she cannot watch her sensitive soles as they are baked, burnt, and beaten. Sobbing, she begs for relief.
Filled with a three-way inflatable dildo, she is brought to orgasm with the eroscillator. Masochistic desires momentarily sated, 731 is released to the real world with the promise of returning to resume her studies at Insex.
Format: real
Duration: 1:09:02
Video: 320x240, RV30
Audio: 43kbps
File size: 112.7 MB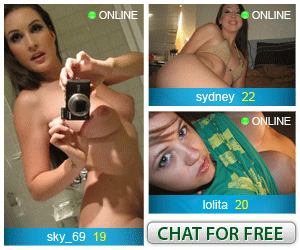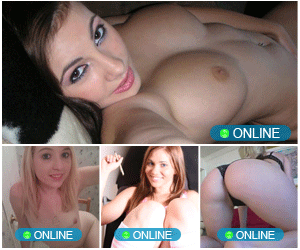 BDSM Related Videos