IntoTheAttic Scarlet
Release Year: 2015
Genres: BDSM, Bondage, Humilation, Torture, Electric, Fetish, Toys
Video language: English
31 year old Scarlet is Into The Attic on her first visit. While she may seem calm cool and collected she was terribly nervous. This was the first time she'd ever been tied up or even been naked in a room of strangers. Let's get started.
She first meets the Circle of Charlie where she is interviewed about all sorts of personal questions. And her delivery of those answers is quite matter of fact. Having come from a strict disciplined background she has trouble relaxing. Even when the topic turns to dildos and one gets used on her, she still tells me it has no real effect --in spite of the fact that milky pussy juice is falling from her box onto the floor. Electricity was then applied to her nipples as she squats to hold her head in Charlie. At one point she told me it was more electricity on her nipples than she as fond of....so we cranked it up just a tad bit more. And when that Hitachi hit her clit she grunted. She told me it was annoying, "terribly annoying".
Scarlet now finds herself experiencing a little thing I call Penguinoisity. She's told to squat while she is wrapped in Saran wrap. Once she's been fully wrapped up the duct tape comes out. She is totally wrapped up, in a ball, from head to foot. Oh, and she has a vaginal stimulator installed.
Format: Windows Media
Duration: 28:11
Video: 720x480, Windows Media Video 9, 1953kbps
Audio: 62kbps
File size: 416.3 MB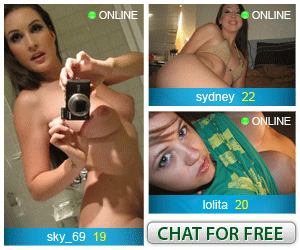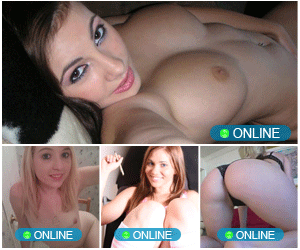 BDSM Related Videos